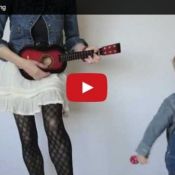 Mar 26|| Ali Smith sends you MOMMA LOVE in a song and dance! 405 backers successfully supported Photog...
Mar 15|| For the past twelve years Ali Smith has been working on a book called Momma Love; How the Mother Hal...
Mar 15|| Ali Smith shot and edited this trailer for Sever, the final book in Lauren DeStefano's New York Ti...
Jun 05|| Ali Smith just shot this cover for a thriller called Level 2. Level 2 is another collaboration b...
Apr 09|| As an experienced portrait photographer who has shot over 300 book covers for major publishing hou...
Jul 19|| The August issue of Marie Claire (on stands now) features photos Ali Smith took of "Momma Love" momm...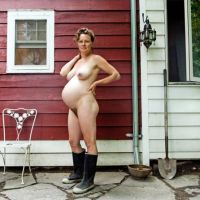 Oct 26|| Out of 1,500 submissions from photographers worldwide, Flak Photo's (www.flakphoto.com) Andy Adams s...
Jun 23|| May 21st, 2009, Sandbox Studios in NYC held a silent auction in conjunction with ICP (International ...