Jun 09|| Andrio Abero art directed and designed for Manpower Inc.'s relaunch campaign. Created at The Martin ...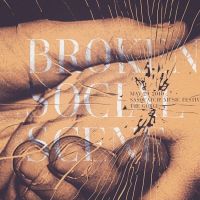 May 13|| Andrio Abero's been busy lately with these amazing poster projects: SASQUATCH MUSIC FESTIVAL FEAT...
Oct 26|| Andrio Abero and Todd St. John had the pleasure of selecting work for the entire west coast for this...
Oct 07|| Andrio Abero recently created a 12 panel illustration series for Vancouver B.C.'s Science World's ex...