Jan 15|| Matthew Bowie took to the streets of Chicago recently, as he shot a fast-paced, 2 minute (after post...
Jan 03|| Matthew Bowie drove west to Logan Utah to photograph dairy farms and landscapes. After the shoot wra...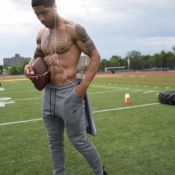 Sep 07|| Get your gear on and let's go running! Photographer Matthew Bowie improved his already impressi...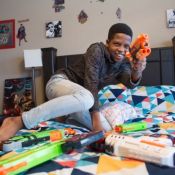 Feb 10|| After spending a family weekend photographing his nieces and nephews, photographer Matthew Bowie had...
Jan 19|| Once in a while, photographers are faced with projects that challenge their abilities on every plane...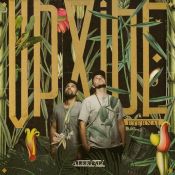 Mar 09|| by Matthew Bowie An incredible opportunity presented itself, when Alert 312, A Chicago based hip ...
Dec 14|| Usually, art directors hire photographers. However, when Matthew Bowie was asked by JFH Educational ...
Aug 12|| Not too long ago, Altpick featured a few photos by professional photographer Matthew Bowie from one ...
Jul 06|| "The reality of a person, place or idea is what motivates my images." Those are the words of pro...
May 29|| Matthew Bowie's new image just in time for planting season....
Feb 04|| Matthew Bowie captured a reference photo of Marija that he thought would make a good portfolio piece...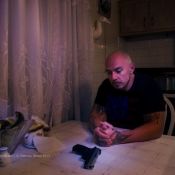 Feb 04|| Photographer Matthew Bowie has been working on a recent test shoot involving people and guns....
Oct 24|| Matthew Bowie had the privilege of photographing Sam Tonios on a rooftop for a commissioned portrait...