Ringing in the New Year!
[ Posted: Jan 04, 2016 ]
As 2015 reached its end, many artists took some time to produce new and creative work in the spirit of the holidays and new year. Illustrators Paul Garland and Benedetto Cristofani decided to wish us all a "happy and peaceful" holiday season and a Prosperous 2016" with these two marvelous images.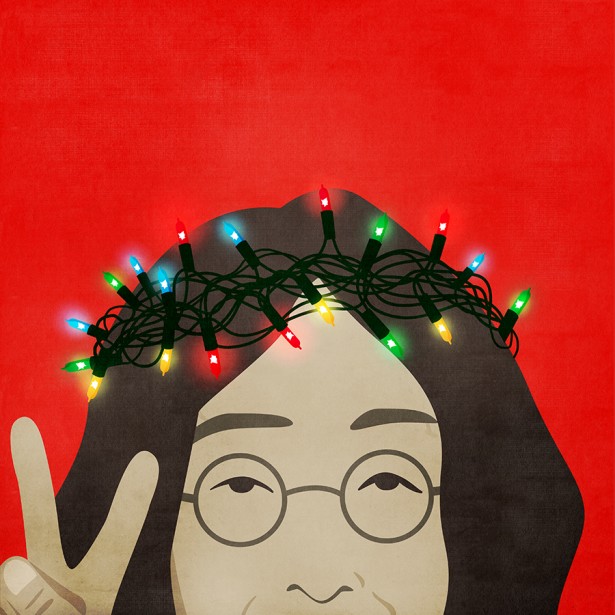 Related Links

- Benedetto Cristofani's Altpick Portfolio