A Few Gems From Gaétan Charbonneau's Extensive Library
[ Posted: May 23, 2016 ]
With years of training in photography at Concordia University and jobs and exhibitions that have taken him all over Europe and the US, it's little wonder that Gaétan Charbonneau has had the time and skills to produce some tremendous photography over the years. With his unique style of shooting, many of these photographs have also gotten to decorate the front cover of a number of best-selling books and magazines. For example, he had the rare opportunity to create the cover for much acclaimed writer Peter James's book, "Dreamer" (a book that has been published an re-published since 1989), as well as the second edition of Saul Bellow's book, "The Dean's December".

With a college diploma in graphic communication, Gaétan also does not shy away from occasionally incorporating some graphic elements into his photography. Although, the designer had the final say, Gaétan was able to show some of his style on the cover for Korean movie magazine "CINE21".

To see more of Gaétan's intriguing photography, be sure to head on over to his AltPick page, as well as his official website, titled "Gaétan Charbonneau Fine Art Photography".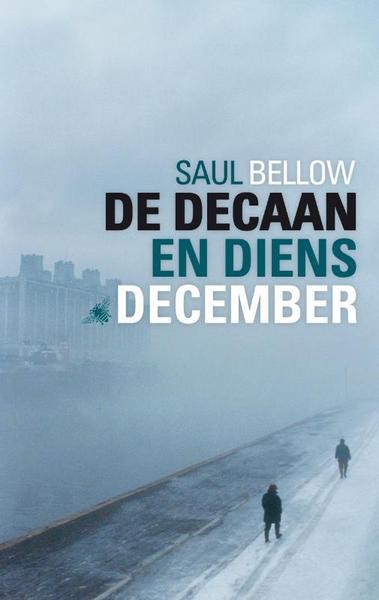 Related Links

- Gaétan Charbonneau's Altpick Portfolio