'Hot Cakes!'
[ Posted: Aug 20, 2017 ]
Clare Nicholas will be exhibiting some new paintings with fellow artists from GRIDSTUDIOS at
Floor One Gallery, Rugby Art Gallery and Museum CV22 3BZ, from Saturday 9th -21st September 2017.
Painting explore the theme of Ephemera and are already 'selling like hot cakes'!
Subjects include textured and expressive landscapes of forests and meadows.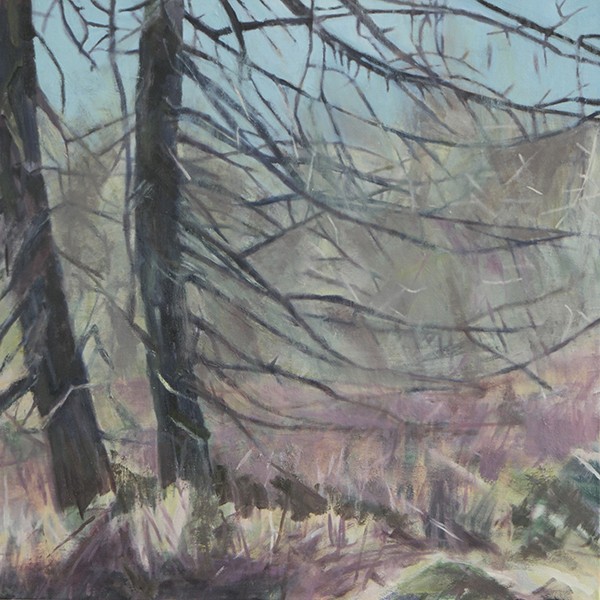 Related Links

- Clare Nicholas's Altpick Portfolio