Thies Celebrates Six Successful Years with BedHed PJ's
[ Posted: Nov 01, 2017 ]
There's no denying that the collaboration between photographer Dorit Thies and fashionable pajama company, BedHead PJ's, has been nothing but a success. The now 6-year-long partnership (Dorit acting as both Creative Director and photographer) that started out as an 18 page high-end print catalog with equally impressive web content has now grown to a 71 page collection of slick and inspirational imagery, showcasing the very best that the fashion luxury brand has to offer. On her blog, Dorit reminisces:

"As Creative Director: BedHead PJ's success is also my own. With a tiny budget to start, we launched a bedtime luxury brand with photo shoots and lifestyle marketing that bloomed and blossomed. I helped them double business growth and enhanced brand identity in the last six years. We celebrated every life occasion with kids and dogs and food, and created the ultimate cozy bedtime brand. My client trusted me enough to build their legacy! Hats off to my dedicated team who help me launch and grow Bedhead PJ's. And check out our new Fall 2017 catalog cover and beyond."

The full set of new images can be found on Dorit's blog in the link below.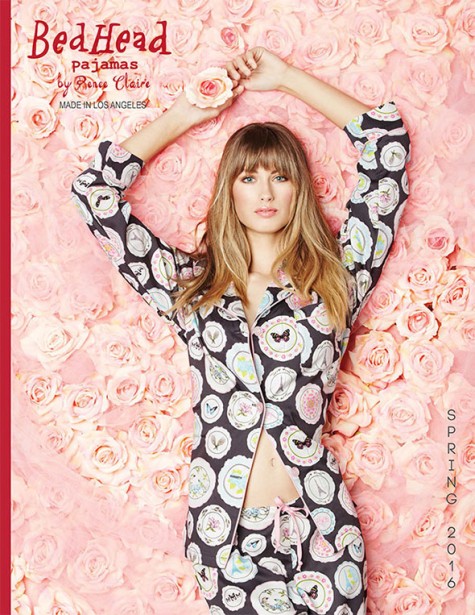 Related Links

- Dorit Thies's Altpick Portfolio