Lynne Foster Takes the Cake!
[ Posted: Jan 07, 2019 ]
The judging of all 1000+ entries to the Society of Illustrators West 57 Show has finally been completed and we're proud to say that one of Lynne St Clare Foster's pieces was among the chosen!

The illustration is, of course, the brilliant "IF I WAS MADE OF CAKE I'd eat myself", which is part of a series titled "And then Comes a Dream". Big "Congrats!" to Lynne for the achievement! We're looking forward to seeing it side-by-side with the other winners of the show.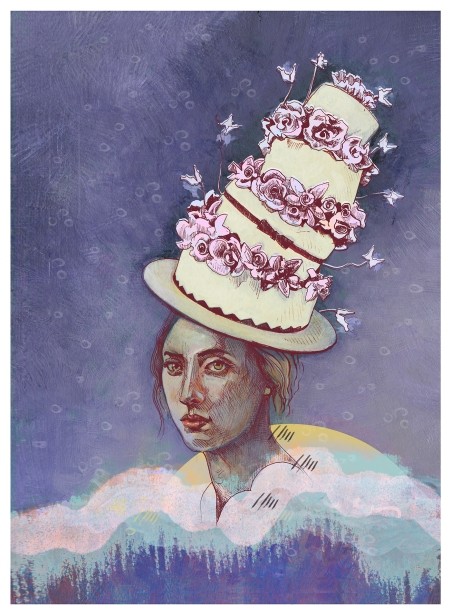 Related Links