Alexei Vella Finishes Up His "Inktober" Challenge!
[ Posted: May 06, 2019 ]
October may be long gone, but "Inktober" certainly is not! At least not for illustrator Alexei Vella, who, after having to abruptly pause his drawing challenge last year, recently got a chance to finish where he left off. No matter what month it is, we for one couldn't be happier to see Alexei back at making his iconic "Vella style" illustrations!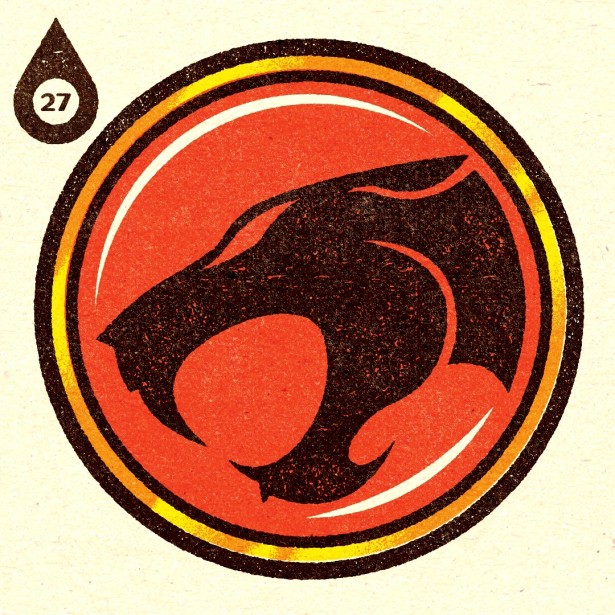 Related Links