Bonasera Shares New Editorial Work for WSJ And British GQ
[ Posted: Jun 04, 2019 ]
Giulio Bonasera is continuing his successful collaborations with The Wall Street Journal and British GQ with a number of excellent, newly produced editorial illustrations.

His illustrations for WSJ tackles the various challenges that fresh graduates face when entering the workforce - challenges that didn't exist 10-20 years ago - as well as the scrutiny inevitably met by older generations.

For GQ, Giulio has produced a number of illustrations related to health and wellness, accompanying articles on solutions to "loud sleepers" (snoring), the health risks of energy drinks and the "protein boom" in today's society.

Each of the GQ articles can be found in their entirety in the links below.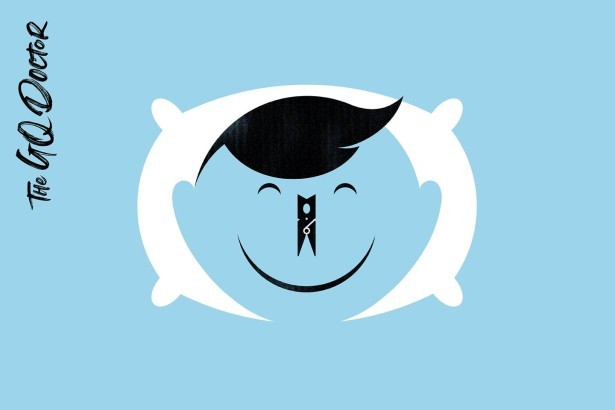 Related Links

- Giulio Bonasera's Altpick Portfolio
- Richard Salzman : Salzman International's Altpick Portfolio