Robert Babboni for Backpacker Magazine.
[ Posted: Jul 22, 2019 ]
Robert Babboni created illustrations for a feature in Backpacker Magazine "You're Doing it All Wrong!" Tips and Tricks on the right way to do nearly everything in the backcountry - from making a pb&j that won't grow soggy, getting rid of your poop above the tree line, to avoiding animal attacks.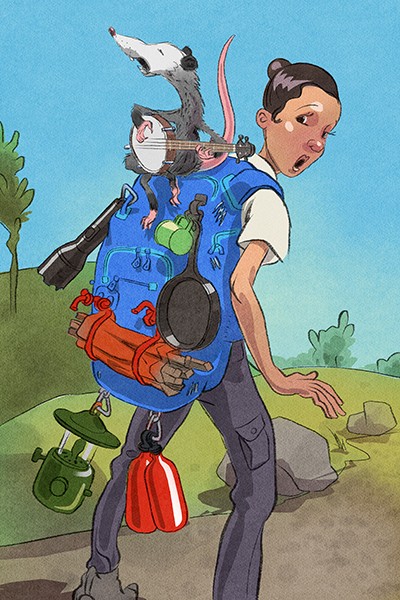 Related Links