Powers Unveils New "Blue Flower" Greeting Card Series
[ Posted: Oct 14, 2019 ]
Photographer Lisa Powers recently revealed her upcoming collection of hand-printed greeting cards, titled the "Blue Flower" series.

The series, which has each individual card signed by its creator, includes excellent pieces such as "Blue Flowers Full Moon" and "Even Flowers Get the Blues".

It will soon be available to buy at Shalamar Florist & Gifts in Christchurch, New Zealand.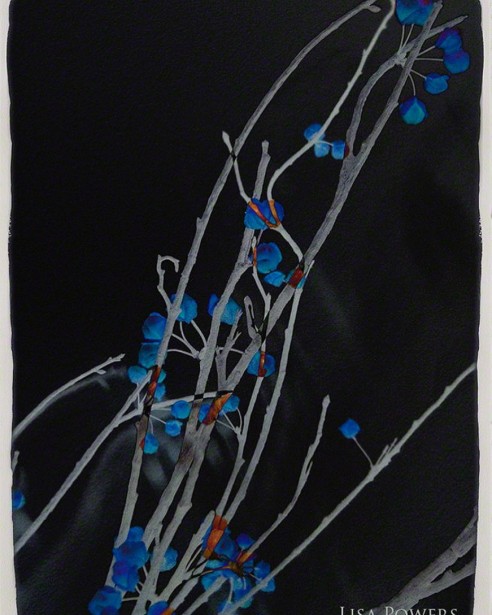 Related Links

- LISA POWERS's Altpick Portfolio