Attack From Mars Alternative Backglass
[ Posted: Jan 23, 2020 ]
Brian Allen is excited to share with you his new alternative backglass!
This backglass was created after the classic Attack from Mars pinball machine.

"I added a few easter eggs to this design of well known alien movies, such as ET, War of Worlds, and a few others", comments Allen.

Each backglass is reverse-printed on a 1/8" thick translucent acrylic backglass.

In addition, Allen made this design on a translite and an art print.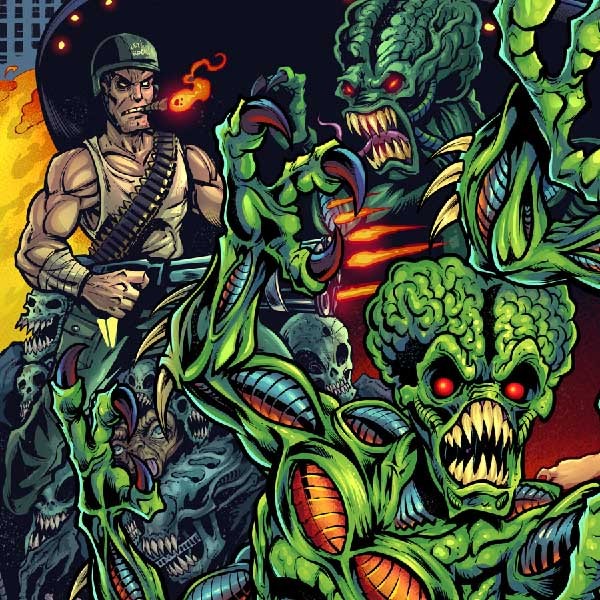 Related Links

- Brian Allen's Altpick Portfolio
- Shop