Eddie Guy Creates Images for Golf Digest's Hot List Annual Issue
[ Posted: Feb 25, 2020 ]
Artist Eddie Guy's latest series of images for Golf Digest's special "Hot List" annual issue showcases new golf equipment. Eddie's clever display of drivers, putters, irons, and wedges was created for the cover, section opener, and equipment page layouts.

Ken Delago of Golf Digest was the design director on the project.

Images appeared in the printed issue and online.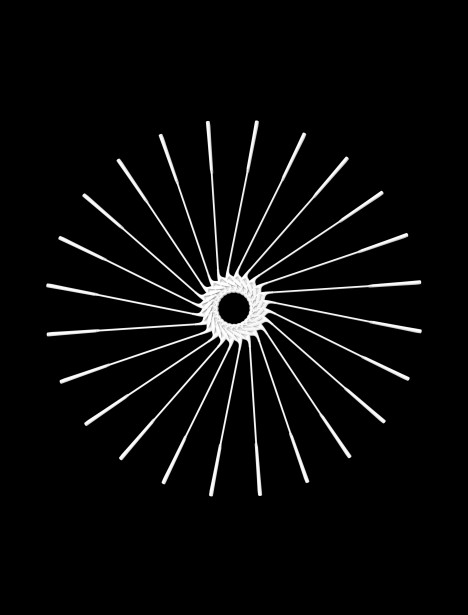 Related Links

- eddie guy illustration's Altpick Portfolio