Buelow Announces October Print-Sale!
[ Posted: Oct 26, 2020 ]
October is not just Spooky Month, but also the time for some incredible October-sales! If you've been wanting to own some of illustrator Alicia Buelow's captivating art pieces, this might just be the time to strike, as several of her amazing designs are now available in a framed format for affordable prices. Just click on the link to her official Instagram here and send her a message if you're interested!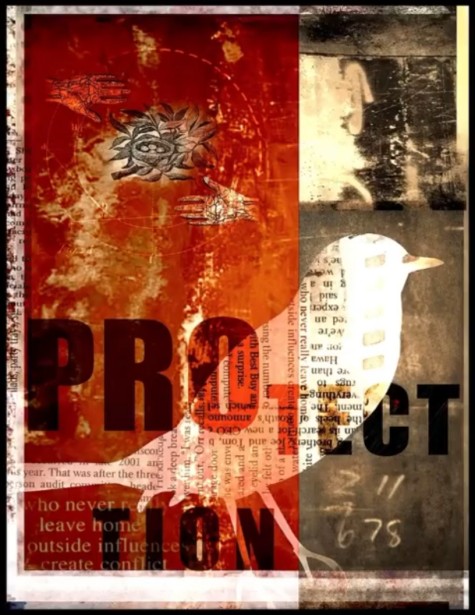 Related Links

- Alicia Buelow Illustration's Altpick Portfolio