Tom Cocotos' Affordable Collages Available Now!
[ Posted: Dec 02, 2020 ]
Tom Cocotos's small, affordable collages are now available, just in time for holiday shopping! (Prices range from $125 to $250.) Below are some samples, however, to see a broader sampling, click on the below downloadable pdf link to see all of the available images or contact Tom at tom@cocotos.com.

Also, Tom has larger works that can be sent as well, or shown at the studio.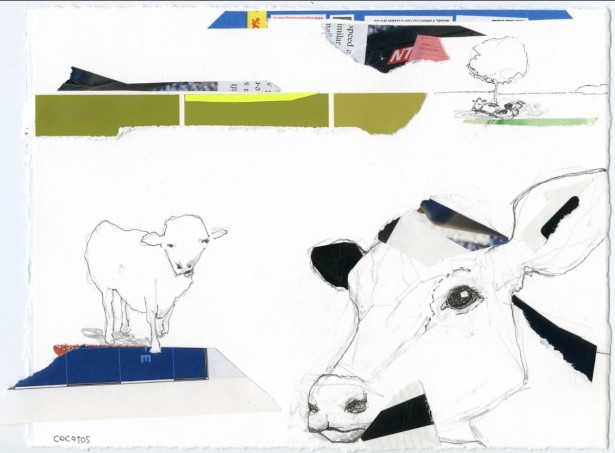 Related Links

- Cocotos Illustrations's Altpick Portfolio