The Redhead Projects Turns 8!
[ Posted: Feb 18, 2021 ]
When Photographer Keith Barraclough and his partner Kate Lorenz photographed their 1st redhead, Lindsey, 8 years ago they never thought they would be celebrating their 504th redhead shoot! Recently Lindsey (#1 redhead) agreed to return to the studio for a celebratory reshoot!

"We recently photographed our 504th, Allison St.Rock, in generous collaboration with her friend, NYC hairstylist Jesse Colton Henry who also did her makeup styling for this shoot! comments Barraclough.

To see the Redhead Projects' s evolution from number 1 to the present-day 504th shoot, click on the below link.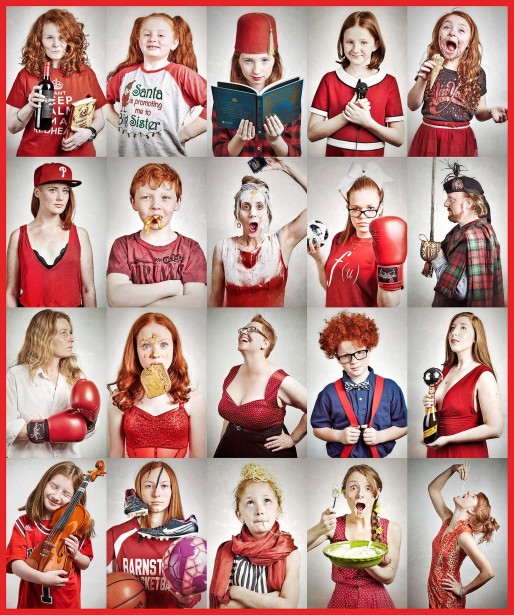 Related Links

- Keith Barraclough's Altpick Portfolio