Picturebox Has Got You Covered!
[ Posted: Jun 17, 2021 ]
Maybe you just wrote that NYT bestseller-type novel, but you just can't figure out what image to use for your book jacket. Well, have no fear, because Paul Thomas Gooney and his Picturebox gallery is here!

Chances are you've probably already seen a number of the wonderful images on covers provided by Picturebox in your local book store, be it for crime fiction, historical dramas, or adventure novels. Most recently, the gallery has provided imagery for books such as Quintin Jardine's "Cold Case", Helen Falconer's "The Hawthorn Crown" and the 25th-anniversary edition of John Grisham's "The Firm" -- to only name a few! Picturebox UK.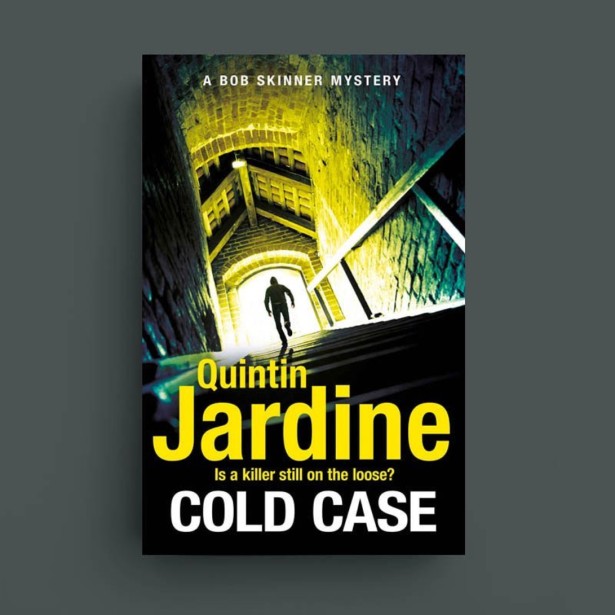 Related Links

- Paul Thomas Gooney - Picturebox's Altpick Portfolio