Eddie Guy New Magazine From Road and Track...RT Magazine
[ Posted: Jul 13, 2021 ]
Illustrator Eddie Guy recently shared some new work he illustrated for RT Magazine, a new magazine from Road & Track.

The article titled, "Hot Rods of the Holocene - Meet the vehicles best adapted to Earth's varied natural environments, presented in lifelike dioramas.", showcases the Baja Challenge Buggy, the Sherp, Rock Bouncer, and Land Cruiser.

For this assignment, Eddie created the diorama wall & lighting, nameplates, and composite vehicle photo collages.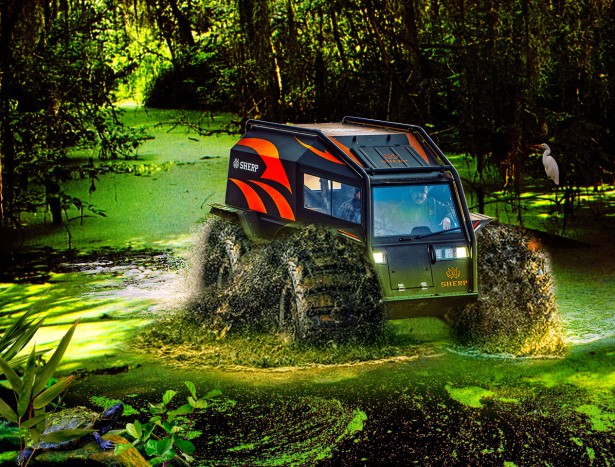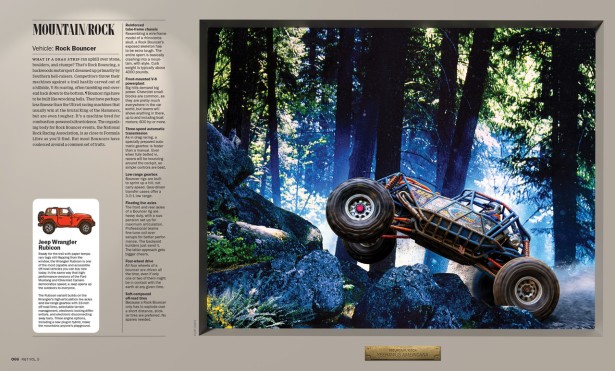 Related Links