Barraclough's "Latest and Greatest" Kid Portraits
[ Posted: Nov 30, 2021 ]
"Kids tell it like it is. Their candor and uninhibited approach to collaborating have lead to some of the most fresh, magical visual storytelling in my portfolio."

Those are the words of photographer Keith Barraclough, who recently shared some of the "latest and greatest" from his kid portraits. These photos are all part of Keith's ever-growing "Redhead Project" series and feature, as the title of the series suggests, a number of redheaded children with props as diverse as their personalities.

Our favorite photo includes a fyke net and three crabs. Which one is your favorite?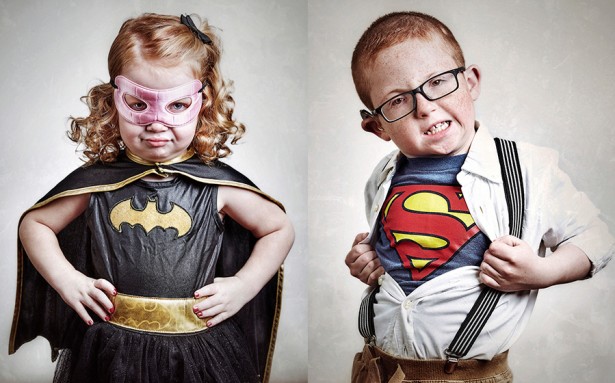 Related Links