A Huge Win for Salzman Artist Group!
[ Posted: Dec 20, 2021 ]
We're proud to announce that not one, but FIVE talented illustrators (and Altpick-members) from the Salzman Artist Group are receiving awards after participating in this year's Society of Illustrators competition!

These amazing individuals include Mark Smith, Ivan Canu, Joey Guidone, Federico Gastaldi, and Davide Bonazzi, whose captivating book - and editorial illustrations can be seen here below.

Congratulations and best wishes in the New Year to all of you from us here at Altpick!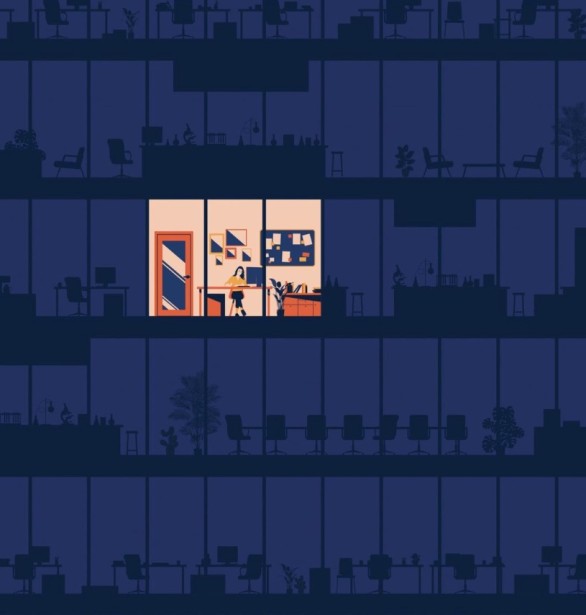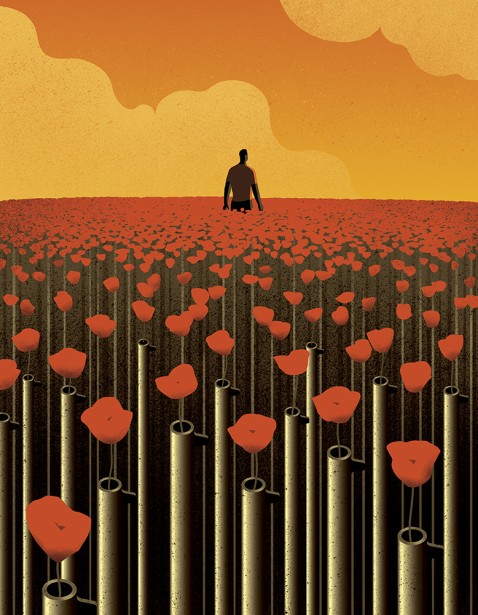 Related Links

- Davide Bonazzi's Altpick Portfolio
- Ivan Canu's Altpick Portfolio
- Federico Gastaldi's Altpick Portfolio
- Joey Guidone's Altpick Portfolio
- Richard Salzman : Salzman International's Altpick Portfolio