Kerschbaumer Receives CA Typography Award of Excellence!
[ Posted: Feb 02, 2023 ]
Communication Arts Typography 2023 annual competition presented Julia Kerschbaumer the Award of Excellence for her hand lettering series "Music ABC".

Julia's personal project "Music ABC" combines her favorite passions: music, capturing the essence of interesting people through caricature, and creating decorative letters. The five examples show A for Abba, B for Beatles, C for Chris Cornell, D for David Bowie, E for Elton John.

The award-winning series has been published in CA Arts Typography Annual 13.

Congratulations Julia!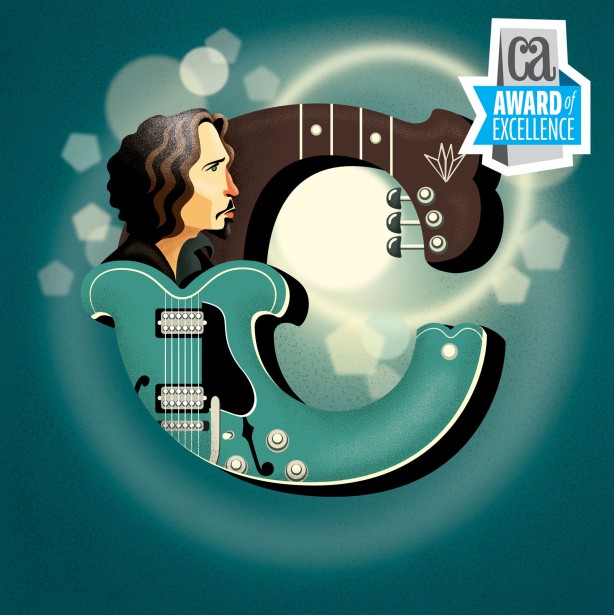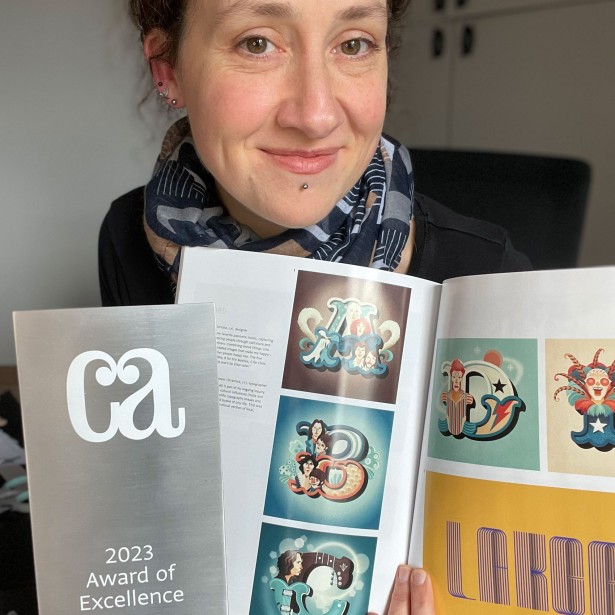 Related Links

- Julia Kerschbaumer's Altpick Portfolio
- Richard Salzman : Salzman International's Altpick Portfolio