Max Dolberg Covers London Tattoo Convention
[ Posted: Oct 07, 2008 ]
Max Dolberg is on his way home from the UK after spending 10 days at the London Tattoo Convention photographing for his next book with Adrian Lee of Analog Tattoo. Titled "Blood Work" is due out next year.

Max also flew to Zurich to hang out with legendary Mick Tattoo and photographing several of his pieces. Blood Work is a follow up to the Full Coverage Project where Max spent 2 years documenting the creation and completion of 33 full back tattoos by the artists of the now defunct NSKolectiv.

To read more on Max's blog, click on link below.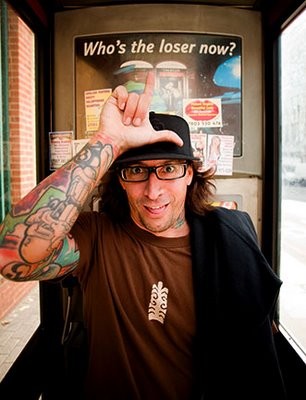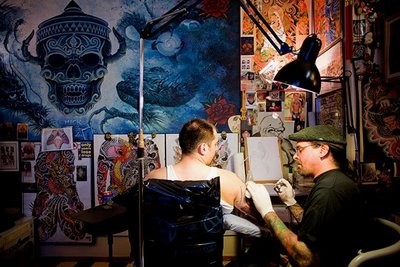 Related Links

- Max Dolberg Photography's Altpick Portfolio