Robert Houser Photographs a Princess
[ Posted: Apr 09, 2010 ]
Re-posted from Robert Houser's Blog:

Morquio Syndrome . Annual Report in DC

"I spent last week photographing for an annual report in Chicago and DC for a pharmaceutical client. Shot doctors, patients and some folks from the National Organization of Rare Diseases. By far the best time was spent with the sweetest 4 year old girl outside DC. She has Morquio Syndrome â€" also known as MPS IV, a disease cased by an enzyme deficiency. It results skeletal dysplasia and joint abnormalities.

I've photographed quite a few NPS VI patients in the past few years and each one of them have been so positive and inspiring â€" always smiling and this little girl was no different. Unlike MPS VI, there is no current treatment for Morquio Syndrome, though there is one proposed by the pharma for which I was photographing. The treatment for MPS VI involves enzyme replacement therapy â€" given as weekly infusions.

The 4 year old girl in DC has a laugh so infectious I spent two hours sitting on the floor with her grinning ear to ear behind my lens. She didn't care that I was shooting so much â€" we left with 1000 images on the laptop. She was just happy that I was there â€" spending time, playing. At one point she donned a Cinderella dress, closed her eyes, and twirled around in the middle of her room. No cares about her bones; at that moment, she was a princess. I look forward to posting images from this.

Many people ask me if it's sad or depressing to photograph these kids, and they are always surprised when I respond that it is just the opposite. The positive attitude of the kids always supersedes any other thought or concern. With their attitude, their laugh, I find myself more caught in the moment than I am at times at home with my own family. Leaving this girl's house I actually felt sad wondering when the last time was that I sat on my son's floor for two hours watching him play."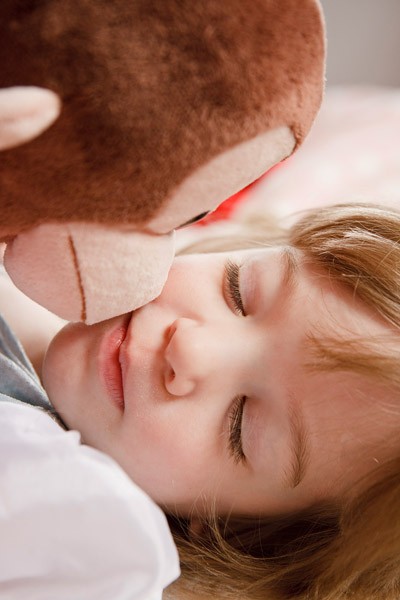 Related Links

- robert houser photography's Altpick Portfolio