More Atmospheric Imagery from Paul Thomas Gooney!
[ Posted: Feb 24, 2023 ]
Paul Thomas Gooney keeps demonstrating why he and his company Picturebox should be the main source for finding atmospheric imagery, whether that is for your next thriller book cover or romantic love story. As seen here below, his latest imagery conveys everything from mystery to stories of heart-pounding, espionage drama.

Take a look at what else Picturebox has to offer on its Instagram page or official website!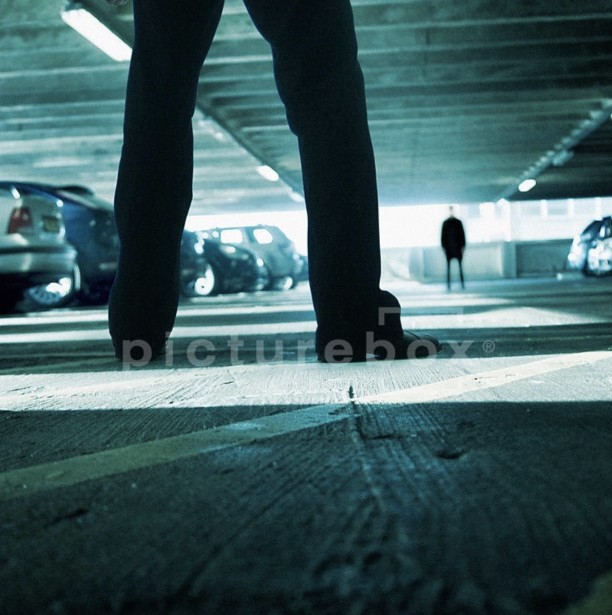 Related Links

- Paul Thomas Gooney - Picturebox's Altpick Portfolio
- Website