Tansy Myer in ANCI Creative Awards
[ Posted: Sep 08, 2009 ]
I am happy to be taking part in the ANCI Creative Awards, which benefit a great cause. ANCI - the Italian National Footwear Manufacturers Association and MICAM ShoEvent, in partnership with Graphola.com, proudly present the ANCI Creative Award â€" Emerging Art Edition. 30 Artists have been chosen from 150 invited artists and their works will be exhibited at the MICAM ShoEvent (the international footwear show)in Milan - Italy
from 16 to 19 September 2009.
All 30 artworks will be sold and the proceeds will be donated to the Italian Red Cross's Abruzzo Emergency fund to help the families affected by the earthquake that struck the Abruzzo region on 6 April 2009.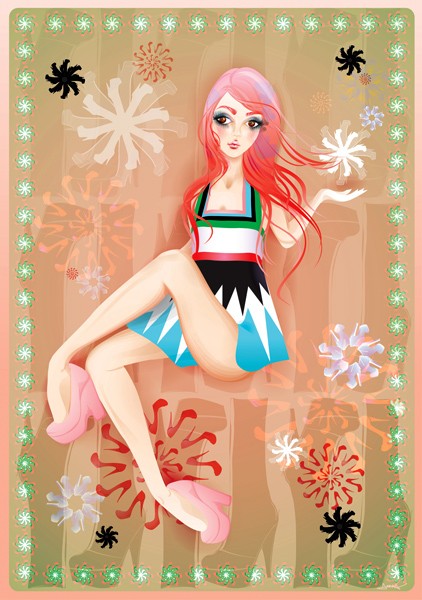 Related Links

- Tansy Myer's Altpick Portfolio