Cuba, As Seen by Anthony Nex
[ Posted: Jul 06, 2015 ]
LA-based hobby skater and professional photographer Anthony Nex has traveled the world and produced captivating photographs for many years. Having shot many different subjects for a variety of different clients, his main focus of lately â€" especially since becoming a father â€" has been photographing children, where Anthony puts a lot of emphasis on capturing a sense of wonder.

Apart from his client-based work, Anthony also likes to keep his Instagram profile up to date, publishing images that are just as professional as any commission. His latest images, posted under the hash-tag "travel photography", show us some beautiful Cuban scenery, which can be viewed bellow.

To visit Anthony's Instagram profile, follow the link at the bottom of the page. To see more of his commissioned work, head over to his Altpick-page, as well as his homepage .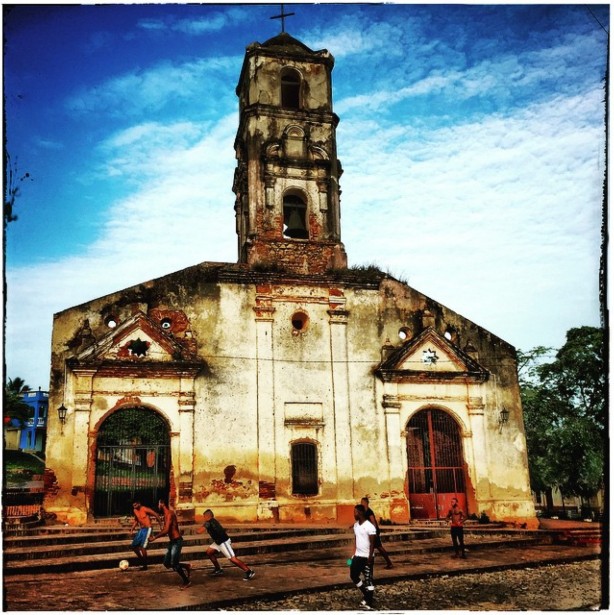 Related Links

- Nex Photography's Altpick Portfolio
- Anthony Nex's Instagram Page