Keith Barraclough Shoots Ad Campaign for OSpex.
[ Posted: Nov 03, 2015 ]
Keith Barraclough recently worked with Aumcore Ad Agency on the ad campaign series for OSpex. Keith shot in 12 different locations around NYC (Manhattan) with Creative Director Antonio Casas and Producer, Bidisha Mishra. The images will be on NYC billboards and transit use as well as the client's website.

Keith continued the project in Atlanta, GA and in 2016 is scheduled to shoot in 12 additional cities in the US.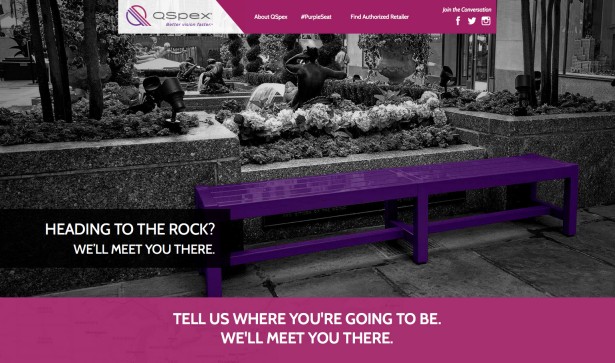 Related Links