Marc Morrison Photographs Portraits in the South West Oilfields
[ Posted: Feb 09, 2021 ]
The energy sector is changing every day to meet new energy demands and reduce its environmental impact. We should not forget about the thousands of men and women who for generations have labored under the harshest conditions to produce energy that the world needs for so many purposes. Most people realize fossil fuels are a must to run your car but either forget or are unaware that they are also used to make over 6,000 products including everything from golf balls to mobile phones to toothpaste to heart valves.

When you visit a working drilling operation you notice two things off the bat. The first being lots of new technology and the second is that the roughnecks are always drenched in oil -- and they love it.

A little while ago Photographer Marc Morrison and crew found themselves shooting a new portrait project in the oilfields of the southwest. "One of the many wonderful aspects of photographing in the oil patch is the passion these men and women have for their jobs." Morrison continues to say, "When you have the opportunity to work with people that truly love what they do -- it is such a joy and usually the images represent that passion."

This particular location is about an hour away from Boot Hill Cemetery in Texas one of the only two authentic cemeteries of its kind in the southwest. It was so named because many of those who were interred there died violently ("with their boots on"). "Of course, this had nothing to do with our shoot other than making the entire experience an interesting one", Morrison comments.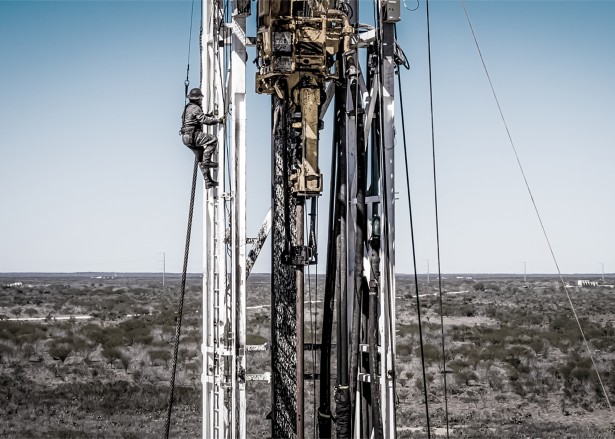 Related Links